Photo Editing Apps – Their Pros & Cons And 5 of The Most Popular Ones, Loved By The Kardashians And Other Influencers
They're now everywhere.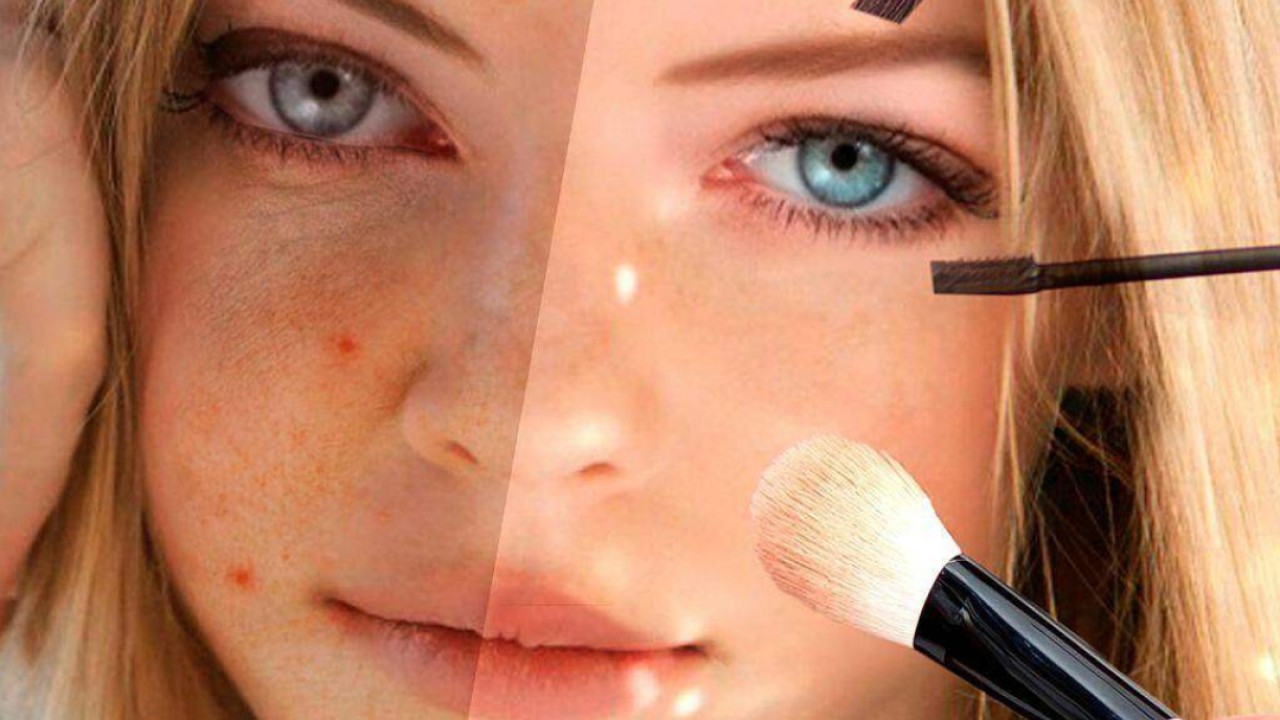 Photo editing apps seemed revolutionary when they first appeared. With just a few taps, users could transform selfies into Vogue-worthy shots for social media. Everyone was hooked. Photo editing soon became the norm thanks to its near-constant use by celebrities and influencers – the Kardashians are renowned for excessive airbrushing and use of filters. Today, it's not just in magazines or on Instagram – it's everywhere.