How The Fashion Choices Of Duchess Of Cambridge Have Changed
As the world steps into 2022, Kate Middleton is preparing to leave a decade behind her.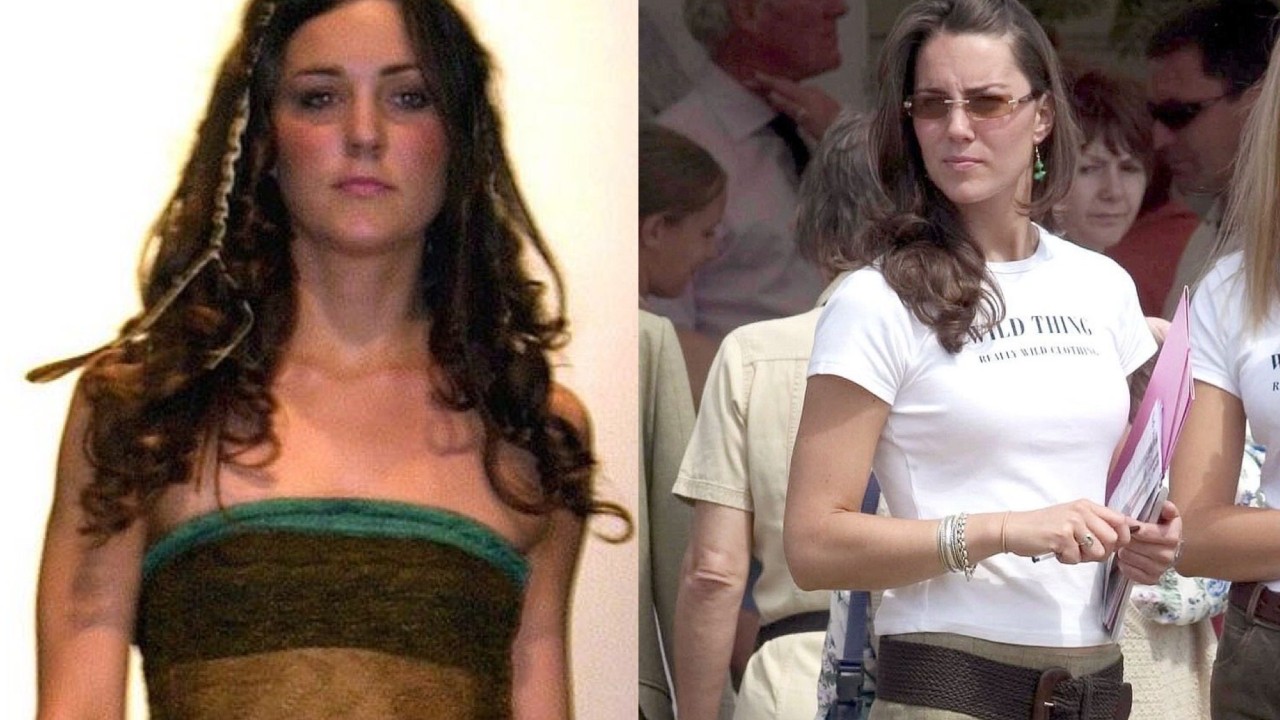 The Duchess of Cambridge celebrates her 40th birthday on January 9. It's been more than 10 years since Middleton married Britain's Prince William and almost 20 since she came into the public eye as a potential future princess.
Perhaps more than anything else, the world has got to know Middleton through her fashion sense. She's well-known for her style – just about any brand she wears experiences a boost from association with the royal. To commemorate the beginning of Middleton's new decade, we take a look at some of her fashion choices and how they have (or haven't) changed over the years.