Jay Park And Day6's Jae Park Announce Surprise Departures On Social Media, Shaking Up The South Korean Music Scene
Big announcement, right here!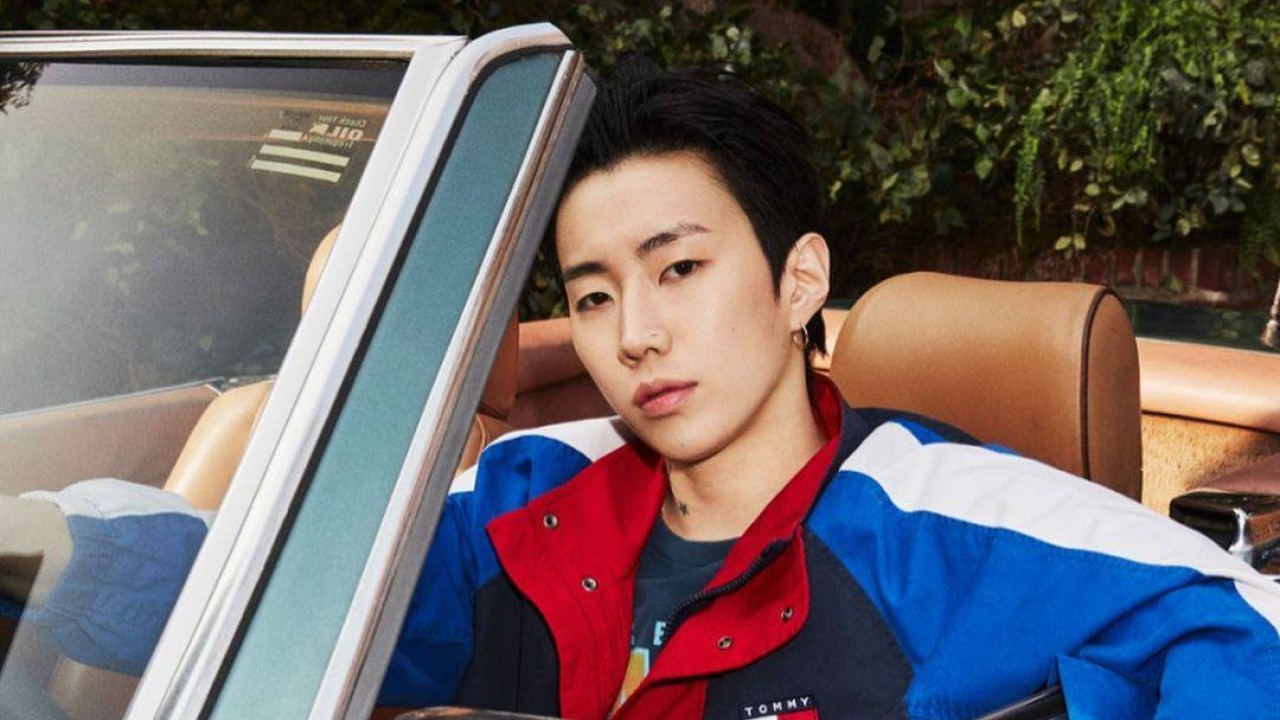 If you're a fan of either Jay Park or Jae Park you may have started 2022 off a little surprised as the stars, both active in the South Korean music scene, announced they would both be parting ways with their long-time companies. Jay Park, the 34-year-old Korean-American hip-hop artist and producer, announced via social media on December 31 that he would be stepping down as CEO of both independent music labels he had spearheaded, AOMG and H1ghr Music.